premiere@Camerata Salzburg
November 23, 2021 at the 'Festival Dialoge' by Int.Stiftung Mozarteum in Salzburg will take place the world-premiere of Christoph Ehrenfellner's Concerto op.51, an hommage to Mozart's Sinfonia Concertante.
Camerata Salzburg will play Christoph Ehrenfellner's premiere in the beautiful ancient Aula of the University. The concerto is dedicated to Firmian Lermer, principal viola of Camerata Salzburg who will also play the leading roll in the piece.
"simply sensational emerged Ehrenfellner's tragicomical Opera 'Mae Mona'…the music is clever, full of atmosphere and effect, long dramaturgic bows work just as well as haunting Ensemble-scenes!"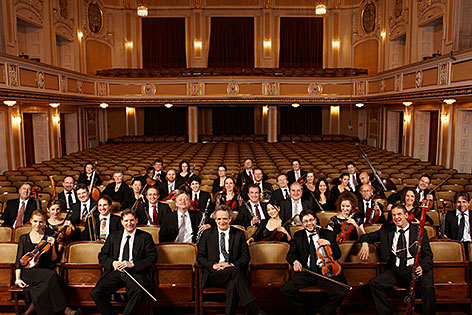 Dialoge Festival Salzburg & Ehrenfellner…
Since 2018 Christoph Ehrenfellner is a regular guest at the festival. The start marked a performance of his sonata for violin and piano 'Jagd-Sonate' op.25 played by Emmanuel Tjeknavorian and Max Kromer. A commission for the percussionist Christoph Sietzen opened the Festival in fall 2019: 'Chitarra Romana' op.47, hommage to the famous Canzone Italiana, in a new variation-set for Christoph Sietzen's 'Wave Quartet' (4 marimbas+organ) came to life. The new composition of a double-concerto for violin, viola + orchestra marks a debut with Camerata Salzburg finally in fall 2021.
"Ehrenfellner is endued with a theatrical paw…!"
writing concerto…
'…sounding the infinite possibilities of tonality!' is a characterizing statement of Christoph Ehrenfellner towards his concerto-writing. Already 6 different concertos exist from his hand. The latest attempt, 'Quasi una fantasia' op.43 (2019) as an hommage to Beethoven's moonlight-sonata, is premiered and recorded by Vahid Khadem-Missagh leading Accademia Allegro Vivo. It is a double-concerto for violin, cello+string-orchestra,  following Ehrenfellners double-concerto 'Sospiri&Scherzi' op.28 for 2 violins (2016). In fact, the very first orchestra-composition of Christoph Ehrenfellner was Violin/Viola-Concerto No.1 op.10 'Hommage to St.Petersburg' from 2011. Sergey Malov and the Mozarteum Orchester Salzburg played an enthusiastically acclaimed premiere @ Grosses Festspielhaus Salzburg. Being himself a violinist enables Christoph Ehrenfellner to contribute to a great tradition of virtuoso-writing for string instruments.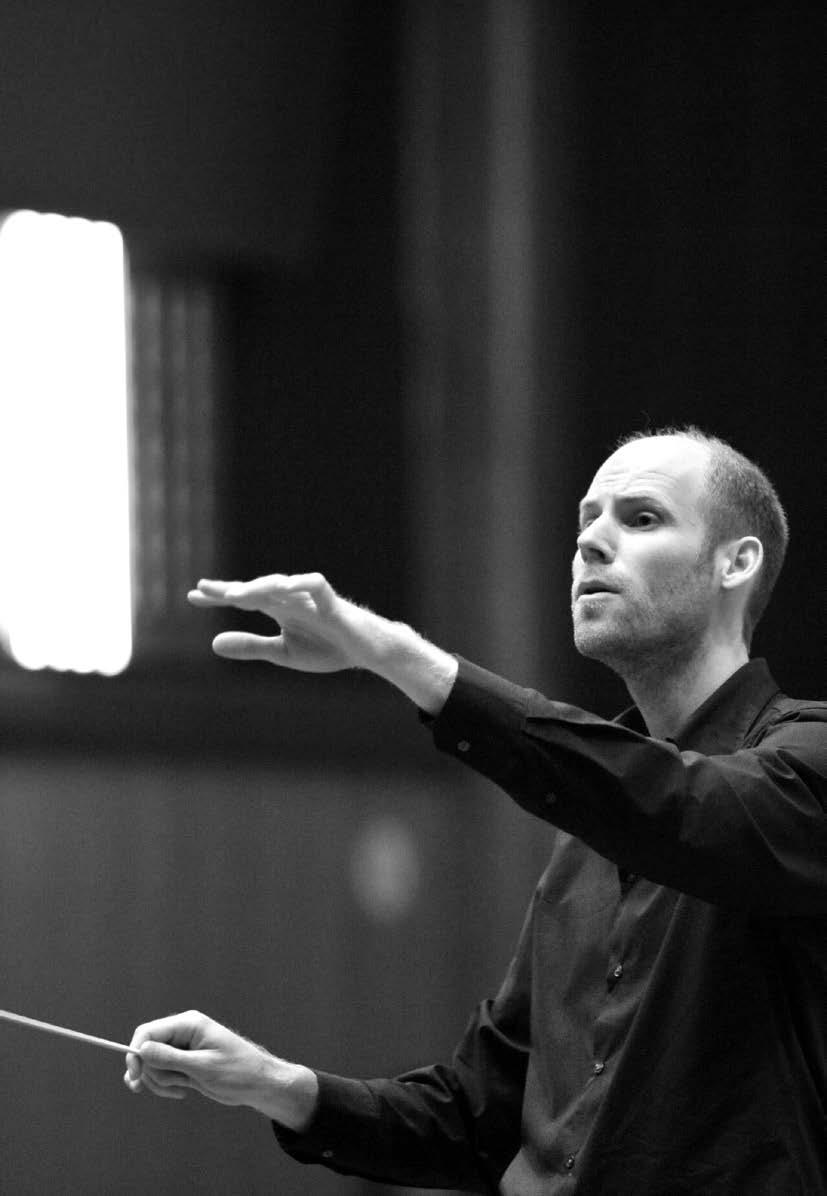 Christoph Ehrenfellner – ORF Wien, 2009