Thinking…sound!
As by 2020 Christoph Ehrenfellner has composed some 50 major works in the fields of opera, ballet, symphonic, concerto and chamber music …plus Lieder, solo-repertoire and various arrangements. Check the complete list @ COMPLETE WORKS
Mainfranken Theater Würzburg, Theater Nordhausen, Carinthian Summer Festival, Opera Festival Retz…great venues for Ehrenfellner's contemporary music-theatre and ballet. Cremerata Baltica, Mozarteum Orchester Salzburg, NÖ Tonkünstlerorchester, Turku Phil., Mexico City Phil, Loh-Orchester Sondershausen, Krasnojarsk Chamber Orch., Philharmonia Prague…brilliant partners for his premiers.
2018 the SONY-Tjeknavorian-recording of 'Suite des Alpes' won the prestigious OPUS Klassik Prize in Germany, bringing enthusiastic reviews from NY Times, Spiegel online, Die Presse etc.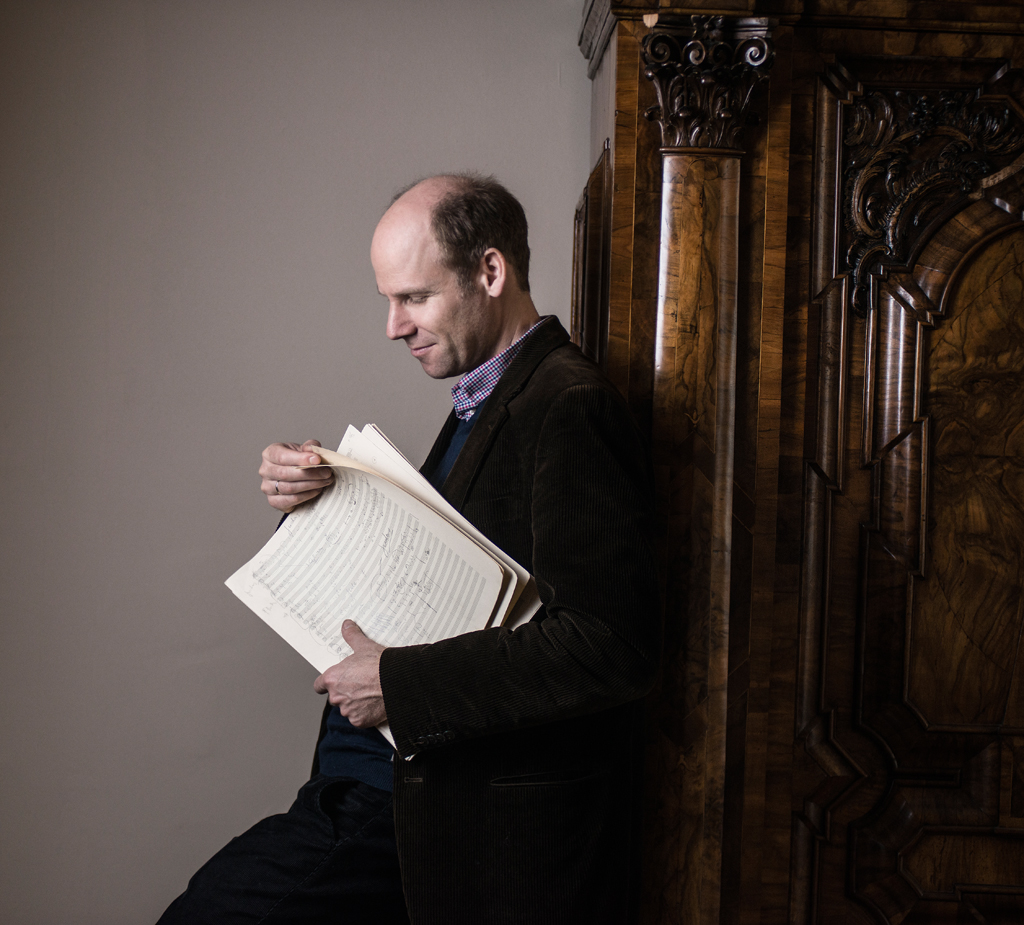 "Christoph Ehrenfellner composes admirable confident and ingenious with tonality…he steps into the footprints of masters like Benjamin Britten and Gottfried von Einem, as he continues a great tradition"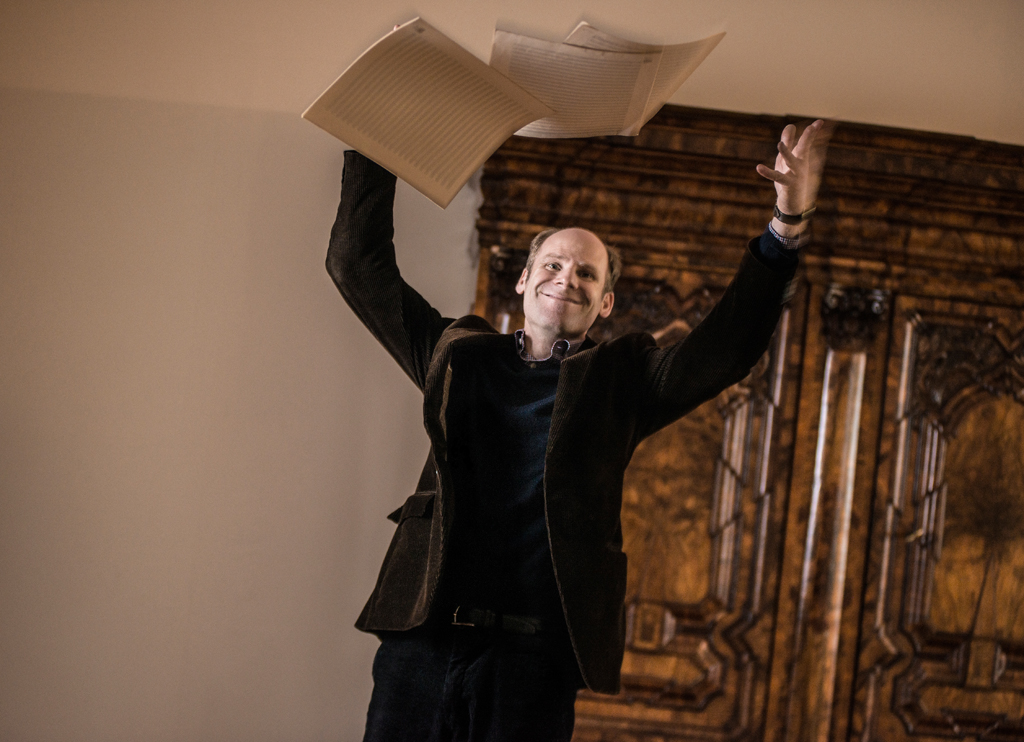 Influenced…
The most important impuls for Ehrenfellner's composing derives from György Kurtág. For many years Christoph inhaled the intensity, concentration, clarity and expression of the beloved Hungarian Master. In consequence of Kurtágs teaching the music of Bela Bartók is just as influential on Ehrenfellner as the music of Alban Berg and Gustav Mahler. Ehrenfellner's composing is deeply rooted in the central European tradition, grounded on the early masters from Vienna: Mozart, Beethoven, Schubert. However, Christoph certainly draws great inspiration elsewhere, namely from the Russian masters Stravinsky, Prokofiev, Shostakovich. This might have to do with their non-ideological, powerful and true handling of tonality – a subject which really matters also for the music of Christoph Ehrenfellner.