Positions
2016-21 Artist In Residence @ Theater Nordhausen & Loh-Orchester Sondershausen
Guest-conducting @ Mexico City Philharmonic Orchestra, Mozarteum Orchester Salzburg, Wiener Jeunesse Orchestra, OSN Nancy, OSN St.Domingo, Ruse State Opera, Thames Chamber Orchestra London, Krasnojarsk Chamber Orchestra.
2010 – 2013 Chef-Assistant @ Opéra National de Lorraine Nancy
2011- 2015 Artistic chief and Chief conductor @ Beethoven Philharmonie Baden
Since 2008 Artistic chief and Chief conductor @ Wallersee Philharmonie Salzburg
Since 2011 Jury+workshop-leader @ SCL Youth Orchestra Festival/Wiener Musikverein
2013-2016 Senior-Teacher for Orchestra @ Kunstuniversität Graz (KUG)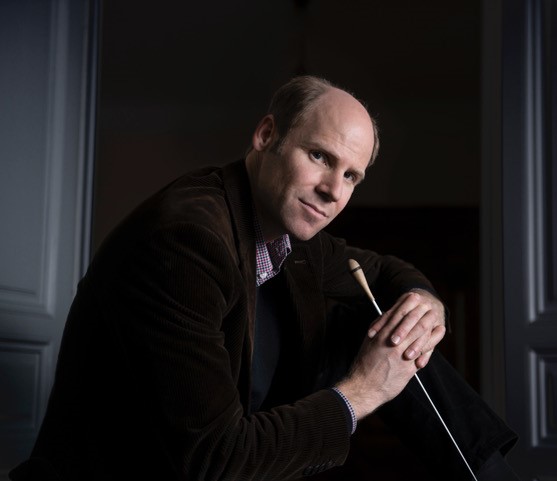 "Very much alike major creators, Ehrenfellner's soul is in the past, his physics in the present, his spirit in the future"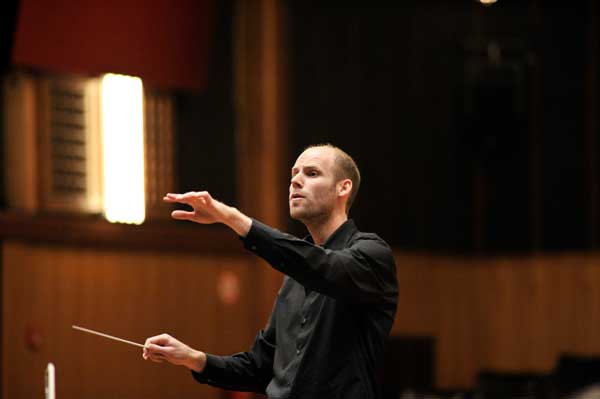 Projects and preferences…
Opera-highlights have been the productions of Korngold's Tote Stadt, Strawinski's Sacre/Les Noces, Prokofiev's Romeo&Juliet @ Opera National de Lorraine, Rossini's Barbiere di Siviglia @ Ruse State Opera, Mozart's Le Nozze di Figaro, Cosi fan Tutte, Don Giovanni @ Teatro Teresa Carreno Caracas, Strauss's Die Fledermaus, Lustige Witwe @ Wallersee Philharmonie Salzburg.
Oratory-specials @ Thames Chamber Orchestra London/KingsChoir with Mozart's Requiem, @ Beethoven Philharmonie Baden/Wiener Kammerchor with Bach Christmas Oratory and Haydn 'Creation', @ Wallersee Philharmonie/Salzburger Kammerchor with Mendelssohn 'Elias'.
Symphonic key aspects are the Viennese Classical Period, German-Austrian Romanticism and Viennese 20th century music. A rather personal confession embraces the Alpine folktone, and thus the compositions of Schubert and Mahler, which naturally find their way into Ehrenfellner's composing.