violin… singing!
A broad background of Singing-, Violin- and Chamber Music Studies is the grounding of the versatile musician today: The violin and viola player Christoph Ehrenfellner performs with partners like Alban Berg Quartet, Takacs Piano Trio, Vienna String Trio, Pekka Kuusisto, Paul Gulda, Stefan Vladar, Denes Varjon, Emmanuel Tjeknavorian, Gottlieb Wallisch, Christian Altenburger, as to name a few.
Co-leading @ Mahler Chamber Orchestra under Abbado, Harding, Schiff, guest-leading @ Austrian Ensemble for Contemporary Music under Kalitzke, guest-leading @ Simon Bolivar Youth Orchestra, guest-playing @ Ensemble Modern Frankfurt, Wiener Symphoniker, RSO Wien, NÖ Tonkünstler Orchester etc. – rich experience today.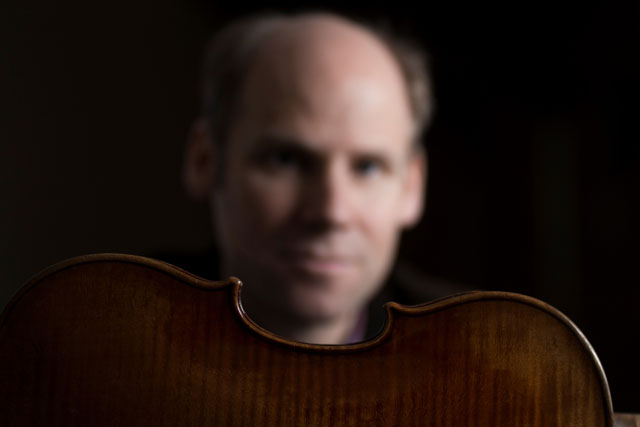 "Christoph Ehrenfelner is a tonechooser with importantly sensitive intuition for the musical visions he captures… formally stabilityguaranteed…in and around emballaged natural freetonal quilts, always earwormic when needed. He is an interesting and inspiring Austrian musicsoul"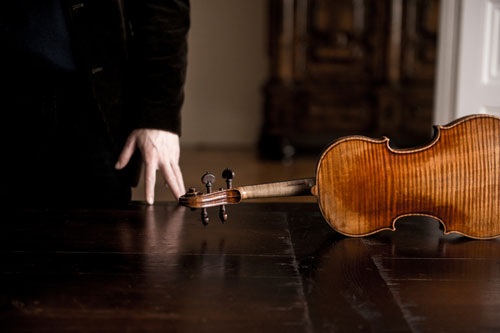 transcription… concerto!
A devoted chamber-musician, Christoph Ehrenfellner still keeps up solo-playing of various repertoire. The Mexico City Phil, Loh Orchester Sondershausen, Krasnojarsk Chamber Orchestra, Beethoven Philharmonie Baden, Orquesta Sinfonica Medellin, Abo Orkestern Turku, Orquesta Juvenil Caracas, Vienna Mozart Orchestra, Salzburg University Orchestra, Akademischer Orchesterverein Wien…encountered him with the concerts of Bach, Mozart, Beethoven, Bruch, Mendelssohn, Brahms, Tschaikowsky, Sibelius, Prokofiev, Bartok, Berg and Ehrenfellner. Especially his arrangements for string orchestra+solo violin on Schubert, Beethoven&Ehrenfellner are popular program-adds for chamber orchestras.